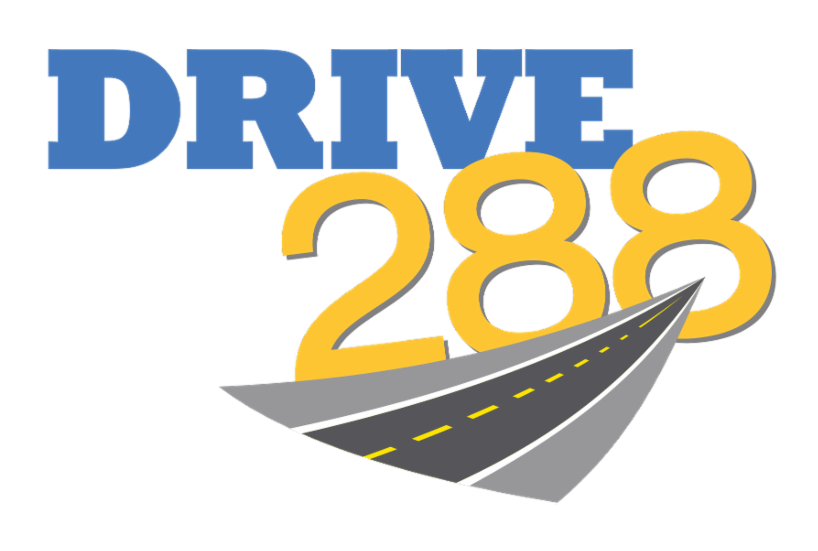 ---
Website Administration
Texas State Highway 288 is a major highway connecting Downtown Houston to Brazoria County. Drive288.com was developed to notify both commuters and work crews of lane closures, delays, and adverse weather conditions affecting the highway.
Throughout 2021, X Factor provided website administration services for drive288.com. We collaborated with both construction companies and other web design agencies as new features and functionality were added to the site. These features included a system to display up-to-the minute lane closure information, updated maps of different sections of the highway, and general WordPress maintenance and security administration.
Interested in seeing what X Factor can do for you? To request a proposal for your project, fill out the form below, and an X Factor representative will be in touch soon!