Exceptional
Design
Starts with the
Website Services
Web Design, Development
& Maintenance
Video Services
e-Learning Video Courses
& Custom Training
App Development
iPhone & Android Apps,
Custom Software
Recent Work
Workplace Readiness Training

Custom Branding Design, Multi-Lingual Website Design
The X Factor Way
Creativity
We use our experience working in Video Game Development to craft custom designs with intention, specifically for your brand.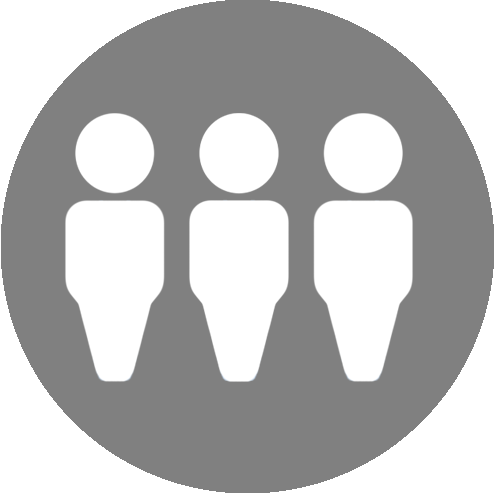 Accountability
Everything we do, WE do. No offshoring, no communication lag, just quality.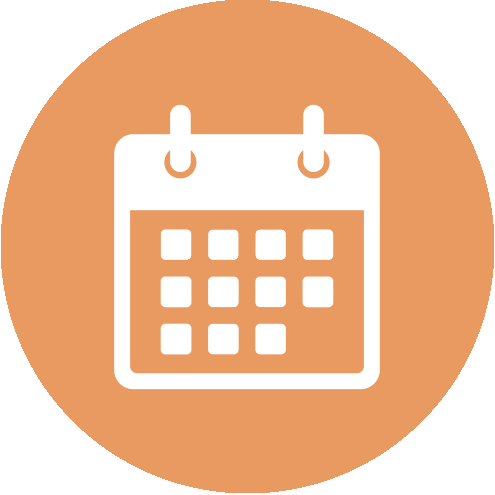 Reliability
We prioritize long-term relationships with clients by providing full supportive services.
Testimonials
Heather Mack
Owner, H. Mack & Company Salon
Upscale salon and boutique

"Anthony and his team have been a life saver for my business. He is so patient with my lack of knowledge about website design. He will also suggest recommendations about what might look and flow better.
I highly recommend him for your website design and monthly maintenance. My business demands a lot of my time and it's a relief to know that I can send Anthony a message about a change and it will be taken care of in a timely manner and always exceeds my expectations! Thanks for everything Anthony!"
Ana-Cristina Gonzalez
COO, St. William Catholic Church
Parish with over 40,000 active members
"X Factor took our ideas in what we dreamt about a website and made them a reality. They were able to take our old website with too much content and an outdated platform and convert it into a clean, organized site that better served our organization.
This was not an easy undertaking, but Anthony and his team tackled each step with intentionality and precision, while also following an aggressive timeline. X Factor is a highly professional team that takes time to listen to the needs of their client and implements them into a usable format. We highly recommend working with this team!"
Jay Weinberger
VP, JM Engineering, LLC
Highway construction company

"X Factor and Mr. Alampi were very professional and provided a high level of service. He created an excellent website and was very creative in his design. I would highly recommend X Factor and their website design services."
Results

Matter

Our Most Successful Web Client:
255-Page
Multi-lingual
Website
1 Million Page
Requests / Year, Sustained
Visitor
Bounce Rate
of
6%
(Yes, for real)
If you're interested in having a FREE consultation about your business website, app, video project, or anything else, we'd love to chat! Just fill out the form below and we'll be in touch.