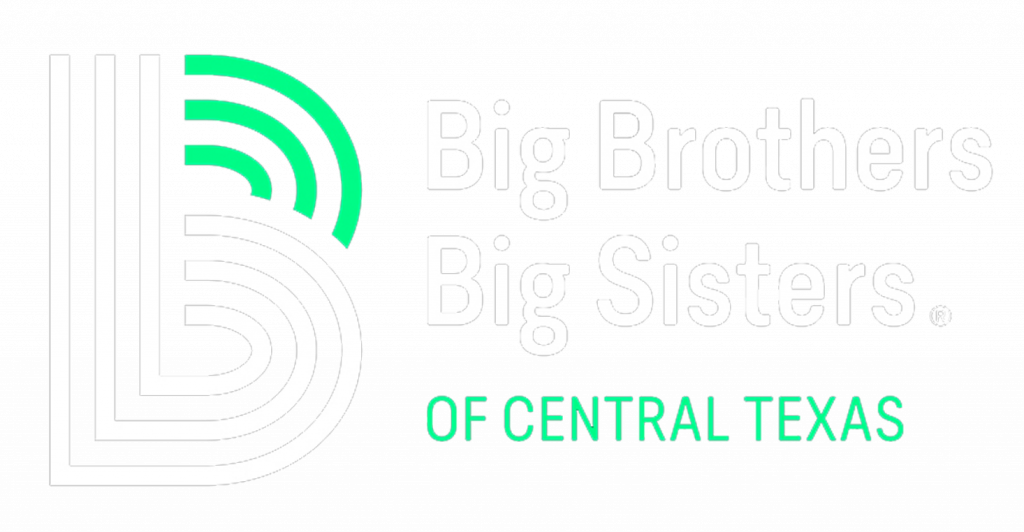 ---
Workplace Readiness Training
As a former "Big" himself, Anthony Alampi, founder of X Factor Consultants, wanted to continue working with the Big Brothers Big Sisters program in his professional career.
In collaboration with BBBS of Central Texas' "Big Futures Program", X Factor provided virtual and in-person interactive workplace readiness seminars to high school and college-aged "Littles". The seminars provided Littles the opportunity to learn important skills, ask questions to industry professionals, and make valuable connections that could improve their future employment prospects.
X Factor team members covered a variety of workplace topics, such as the difference between a job and a career, applying for and keeping a job, understanding the needs and expectations of business owners and managers, and much more.
Interested in seeing what X Factor can do for you? To request a proposal for your project, fill out the form below, and an X Factor representative will be in touch soon!