Work With X Factor
---
Join the X Factor Team!
Why Work With Us?
We bring together enthusiastic technical professionals who are actively working in their respective fields to collaborate with us on specialized technical projects. We're a totally virtual company, our team members can work from anywhere in the US, and enjoy having influence over the technologies and strategies used when working on client projects.
Our ideal team members are creative problem solvers who work well as a team with minimal supervision and enjoy tackling unique technologies and use cases.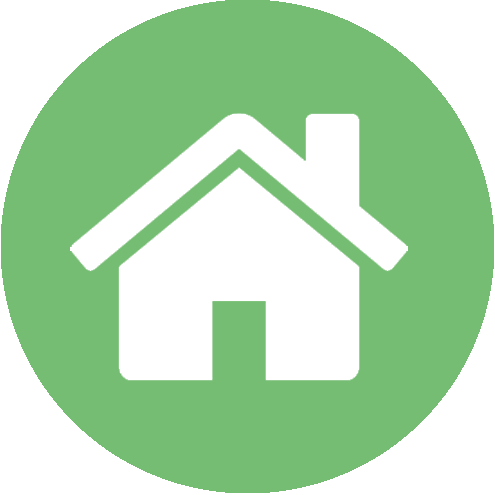 All Positions are Fully Remote!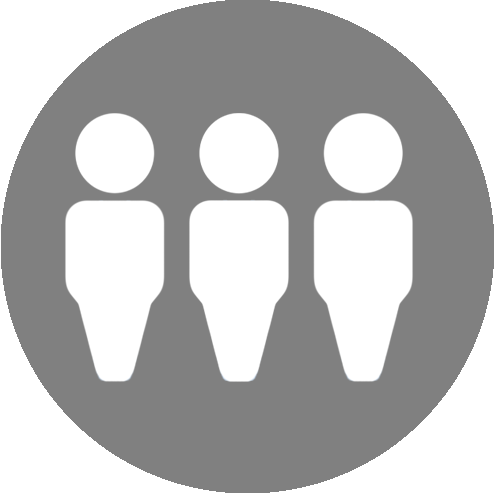 Broad Client and Project Variety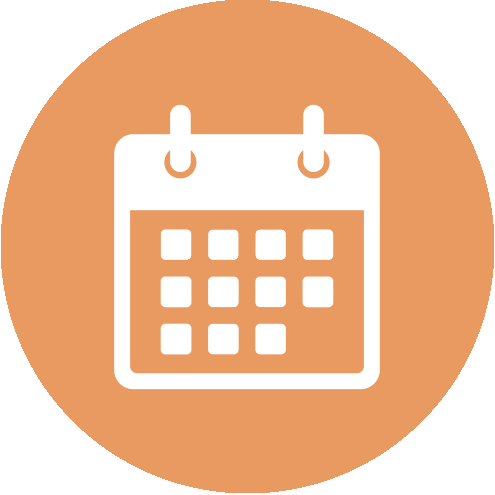 Continue Working with Your Current Employer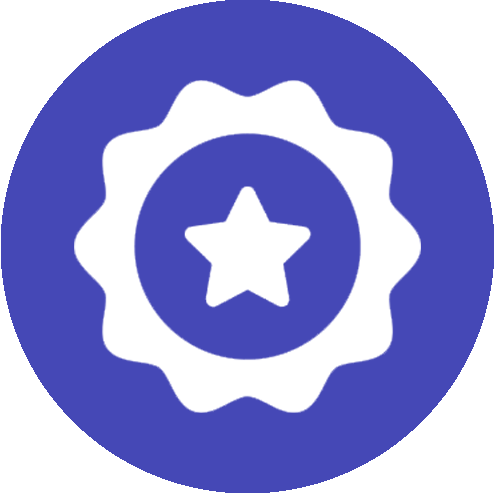 Work on Unique and Specialized Projects
Current Openings