Insurance Websites
---
Serving Your Insureds the Information They Need
X Factor can help insurance agencies promote their brand and services effectively online with a custom-designed website. Our insurance sites come with a multitude of features like web portals for insureds, online quote generation, multi-lingual content translation, payment processing, and more. Keep reading to learn more about what X Factor can do for your agency.
Insurance Website Services
X Factor can create a website tailored to your agency's unique needs, including features such as:
Online Quote Generation
Online Policy Changes
Web Portal for Insureds
Payment Processing Integration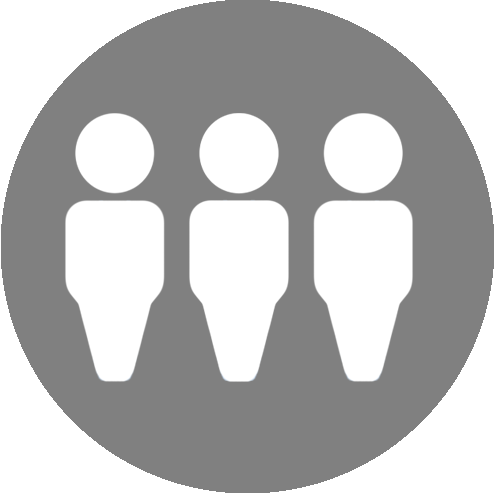 Multi-Lingual Websites
Custom Client Portals
Portal Features
Send Coverage Info Automatically
Automation is power! Stop wasting time manually sending coverage information to your insureds with a custom client portal for your website.
With a client portal, your website can automatically serve coverage info to Insureds, handle policy changes and claim filing intake, process payments, and more.
Multi-Lingual Sites
Many agencies try to cater to English and Spanish-speaking insureds. However they often struggle to make their website experience accommodating to both, relying on Google Translate's automatically (and often awkwardly) produced copy for their website.
Our technical translation team can create a professional Spanish translation of your site's copy. Unlike what translation software generates, our translators will rephrase sentences and utilize terms appropriately.
Then, we can add easy-to-use translation buttons and popups within your website so users can access the site in the language of their choice.
Featured Site:
Big Rig Insurance Services
Renewal & Review Notifications
Services
Text Customers for Google Reviews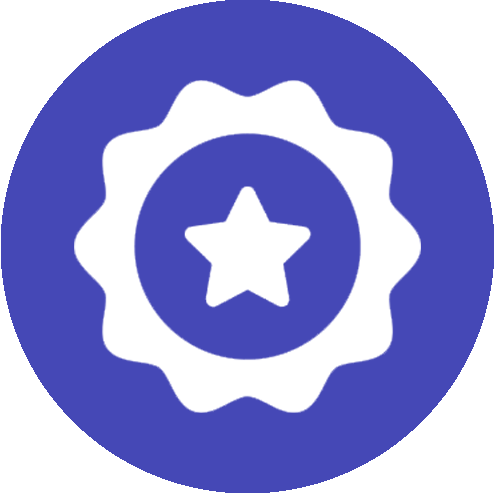 Text Customers for Facebook Reviews
Email Customers Renewal Reminders
By leveraging the power of automated text and email platforms, your insureds can be automatically reminded to renew their coverage well in advance of their policy expiration date. That means no more scrambling to get things done at the last-minute!
Additionally, these same systems can be used to automatically ask your insureds to leave reviews of your agency on Facebook, Google, and more.
Interested in seeing what X Factor can do for you? To request a proposal for your project, fill out the form below, and an X Factor representative will be in touch soon!