Real Estate Websites
---
Custom Sites Optimized for Targeted Search
Customers are much more likely to remember and engage with a uniquely designed and user-friendly real estate agency website over a low-effort carbon-copy. X Factor's experienced team of developers can help your agency stand apart from the crowd with a custom website designed to capture the attention of your customers and automate ongoing contact with them. Learn more about our real estate website design services below.
Realtor Website Services
X Factor can create a website tailored to your organization's unique needs, including features such as:
Custom Branded Websites
Targeted & Regional SEO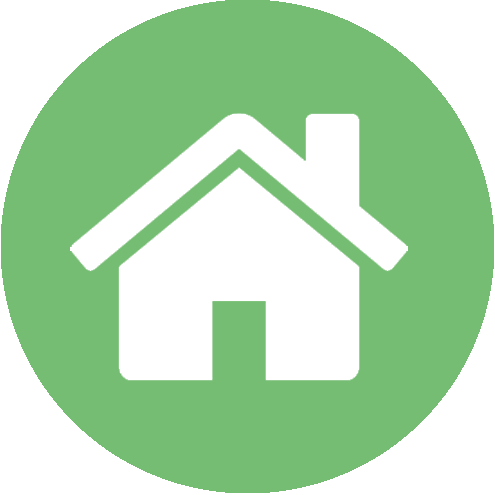 Searchable MLS Listings
CMS Inbound Marketing & Integration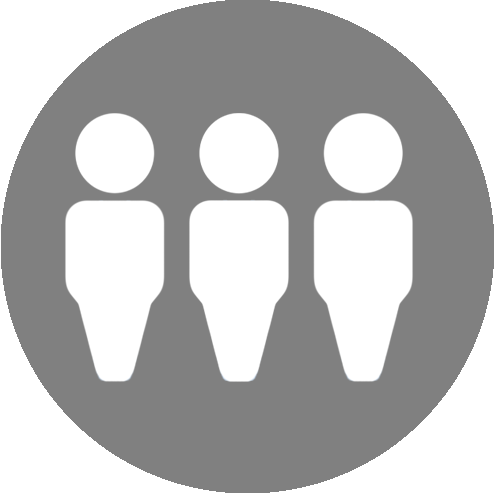 Industry Regulation Compliance
Custom Branding For YOUR Team
The hottest real estate markets in the US also have an over-saturation of agents (there are 70,000 agents in the Houston, TX metro area alone!) This means that having a unique website that stands apart from the competition's boring, template-based sites gives agents a huge strategic advantage over the rest.
X Factor can create custom real estate websites for wise agents who understand the importance of investing in their brand.
And, of course, we'll be sure to work within the branding restrictions of any parent organization you may operate under. We will also include any government compliance information and disclosures required to be present on real estate websites.
Display Searchable Listings
A key feature of professional real estate sites is the ability to display their agency's listings with custom search features and filters.
Want to separate properties by price range? How about location? No problem! Using an IDX (Internet Data Exchange) service, agents can display their listings pulled from the MLS directly within their website. This makes it easier than ever for buyers to search your site for the kinds of properties they're looking for without ever having to leave it!
We can integrate a wide variety of IDX's into your website, like IDXBroker, IDXCentral, FBS IDX, Showcase IDX, and more!
Targeted & Regional SEO
The best real estate websites are intentionally crafted by trained professionals to attract your preferred customers through organic search.
We'll work with you to determine specifically what kinds of customers you're looking for, and what keywords they're likely to search for. Are your customers looking for Luxury Condos in Austin, TX? What about Commercial Properties in London?
Whoever your buyers or sellers are, we'll target them and the regions they're searching in by optimizing your site's content around them, so you can maximize sales.
Inbound Marketing
& CRM Integration
Common CRMs
CRMs empower agents to organize their prospect information, respond to property inquiries quickly and easily, track the status of leads, manage your sales pipeline, automate email follow-ups, contact past clients, and much more.
Integrating your CRM into your website directly can ease this process even further. By connecting email and newsletter sign-up forms in your site to your CRM, contacts can be brought directly from your website into your database for easy management.
Interested in seeing what X Factor can do for you? To request a proposal for your project, fill out the form below, and an X Factor representative will be in touch soon!